Where To Find Us
Reach fellowship Night Sunday's from 5:30 – 7:30pm at the Lapel Campus for 6th – 12th grade During the school year

The Reach Roadshow is our summer weekly ministry that meets most Sunday's 5:30 - 7:30 at host homes.

Sr. High Prayer Breakfast on Tuesdays from 7:30 – 8:00am during the school year at the Lapel Campus

Reach students will attend various camps, retreats, mission weeks, and age appropriate conferences throughout the year
Winter Retreat 2019 @ Bair Lake Bible Camp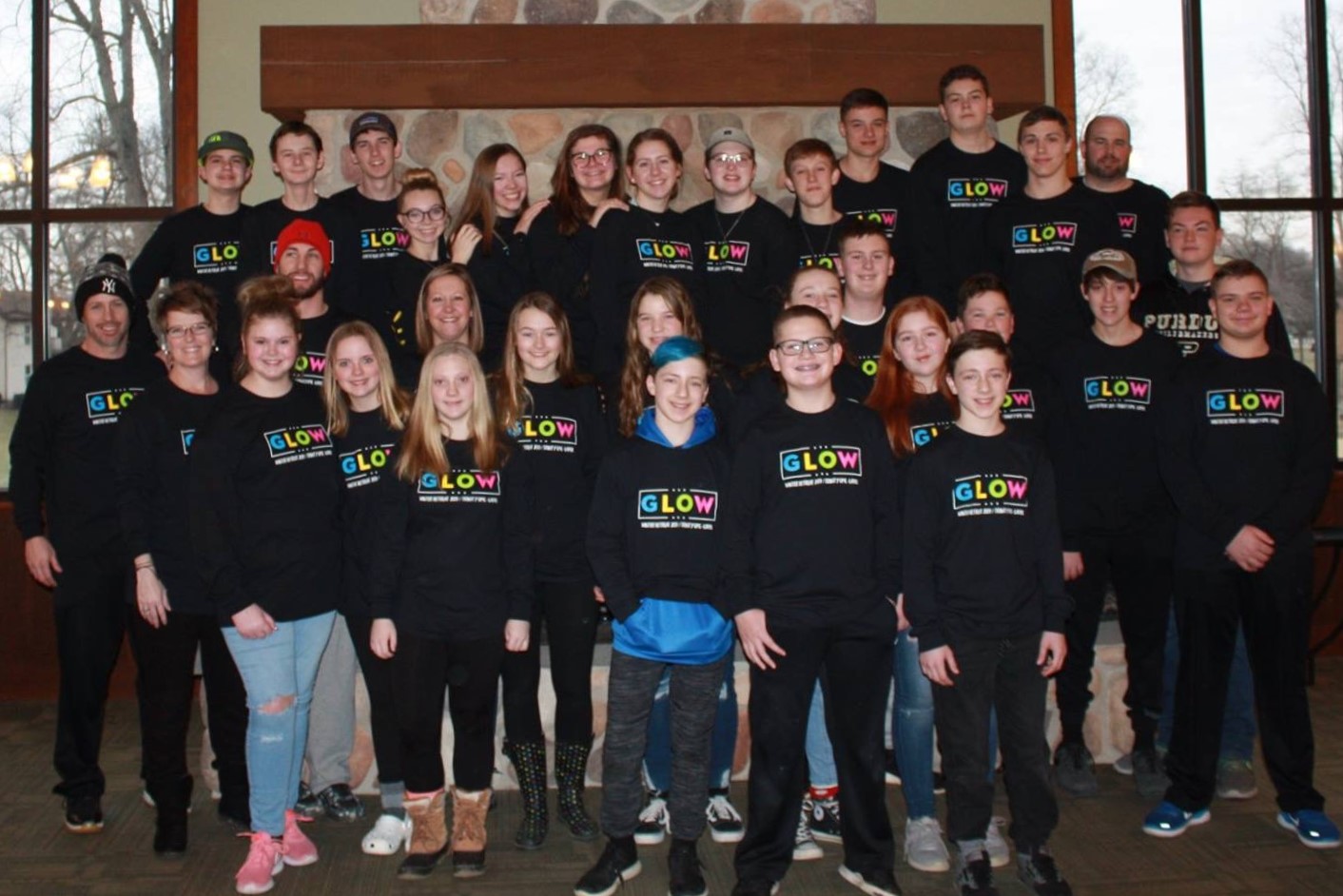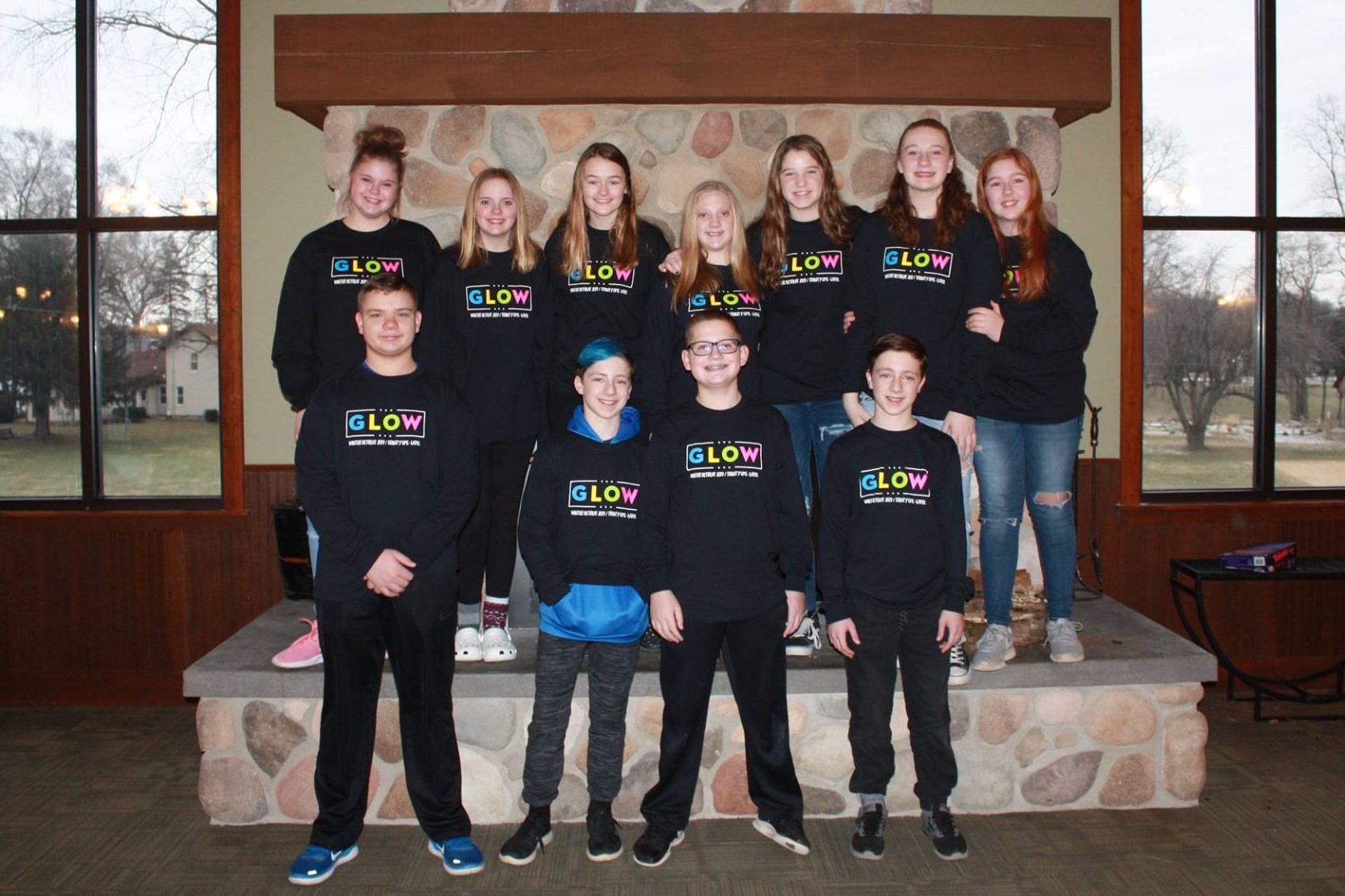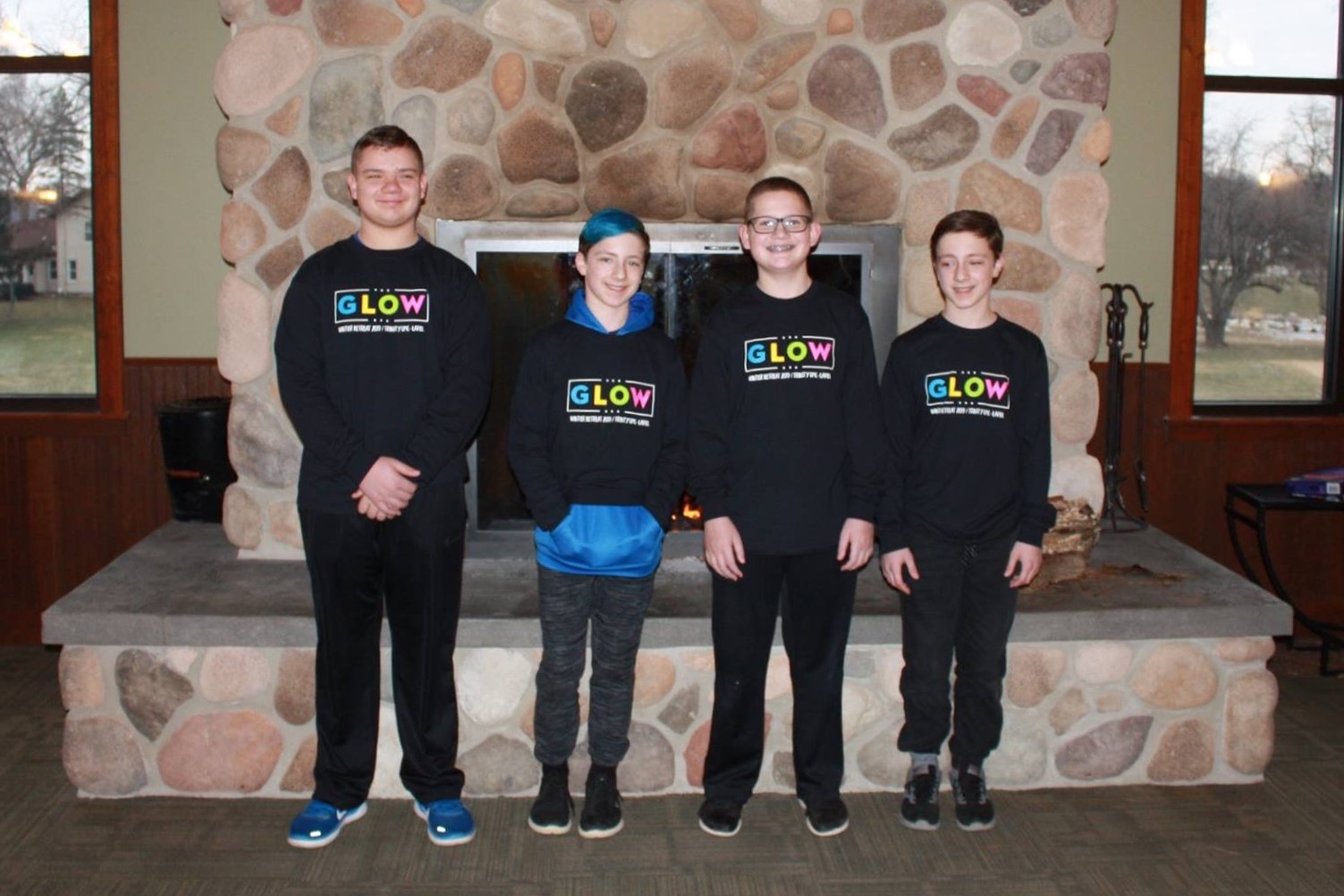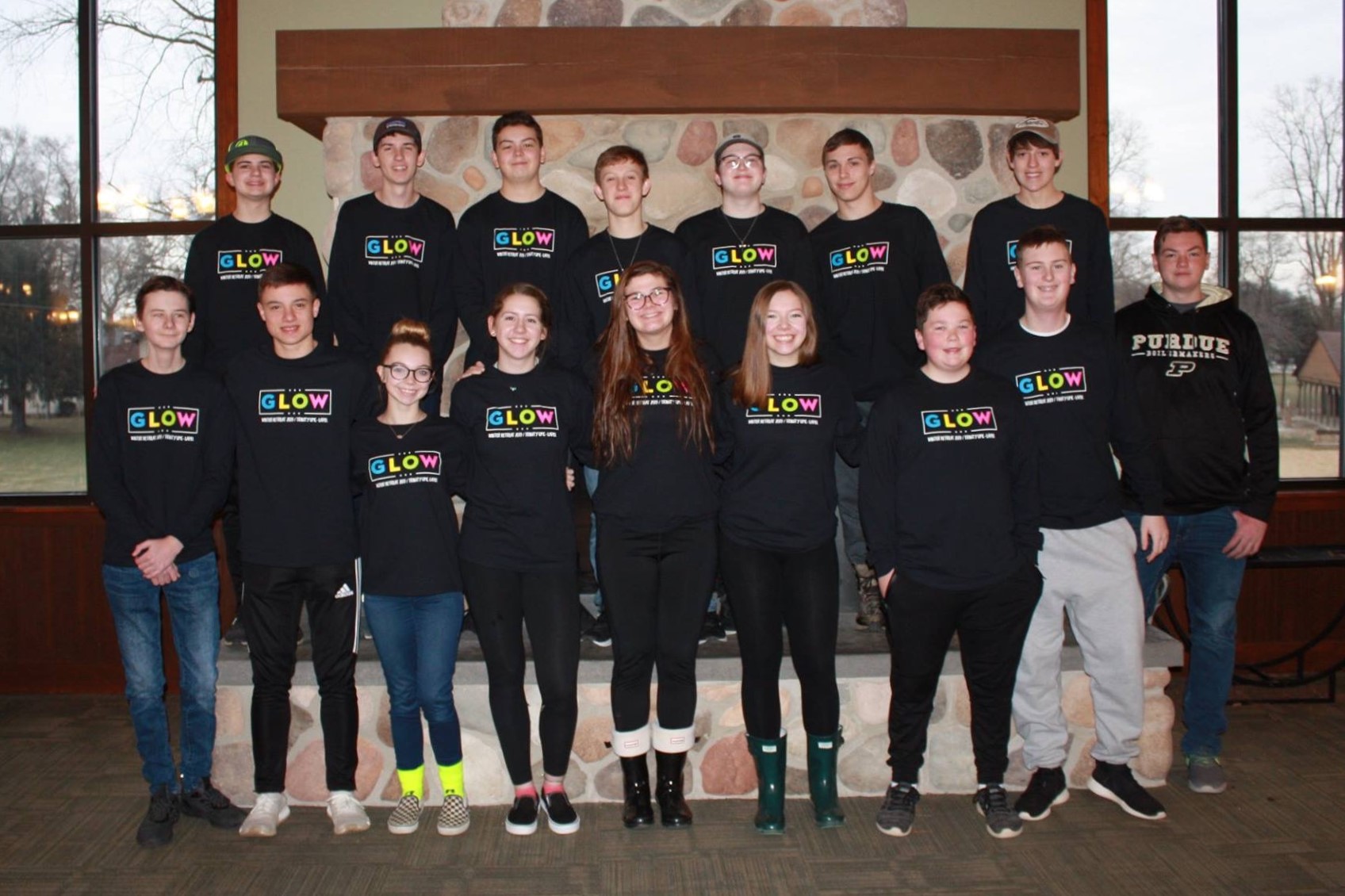 Winter Retreat 2017 THE JOURNEY
WHERE WE'VE BEEN IN 2016!
Winter Retreat 2016 Be A Billboard was at Bair Lake Bible Camp. Check out the highlight video!
Mission Serve 2016, Detroit
This year we took a Reach team to serve through Mission Serve in Detroit, MI. We spent the week cleaning out basements that were damaged by local flooding. To say it was messy would be an understatement, but that didn't keep the Reach crew from Steppin Out and doing work! As the week progressed the stories of mud, and sewer clean up quickly changed to how God was working in and through our teens to serve a community in need! Proud of the leaders and teens that took time to be Jesus to those who needed Him most!